More than 10 years of experience in full-cycle software development
ITSpecial was founded in 2010, and since then has always adhered to high quality standards.
Nowadays ITSpecial provides a wide range of remote development services and has a clear goal - to help startups and companies solve various tasks regardless of their level of complexity and scale. The experienced management team knows in practice how to develop brands and generate profits.
Founder and CEO
Founder and CEO
Sergey Shevtsov is a highly professional manager, who has more than 13 years of experience in IT management and an Executive MBA.
His motive power is the endless desire to develop the company, to form a clear and well-organized mechanism of teamwork, where everyone understands and respects both personal and common goals and objectives of the company and the team.
Because of his determination and personal and business qualities, ITSpecial has been a reliable partner for its clients for many years.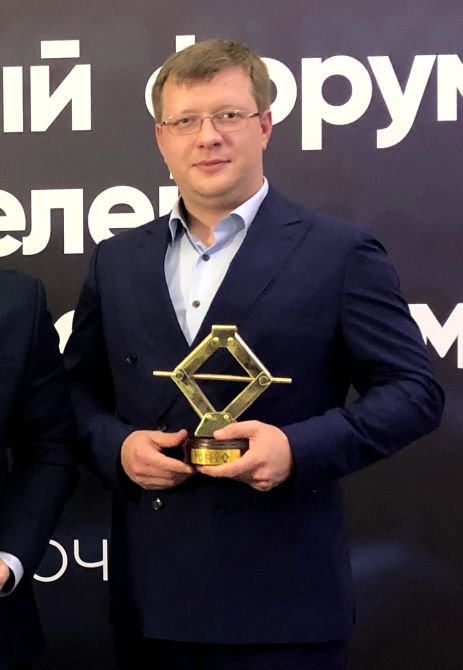 TECHNOLOGIES AND TOOLS - BACKEND
Laravel

Node.js

NestJs

PHP

Symfony

Go

Echo

Python
TECHNOLOGIES AND TOOLS - FRONTEND
React.js

Vue.js

Angular

Typescript

Nuxt.js

GraphQl
DESIGN TOOLS
Figma

Illustrator

Xd

3ds Max

Photoshop

Blender
Management tools
Trello

Confluence

Slack

Miro

Jira

Zoho