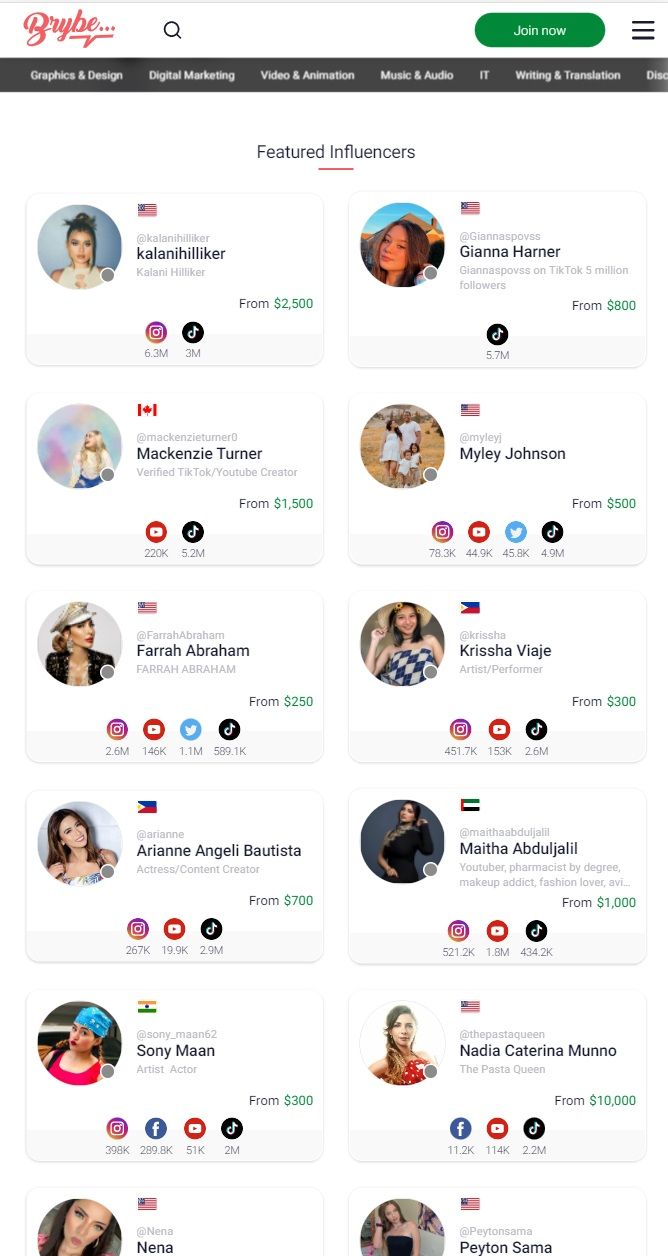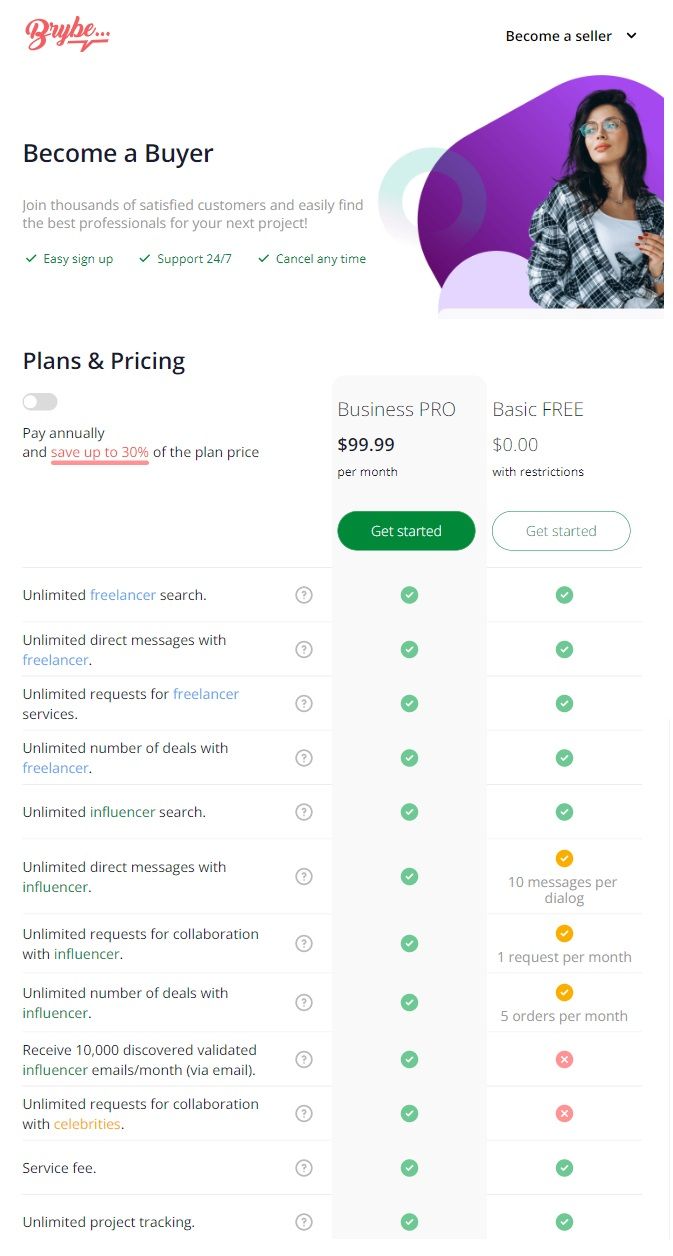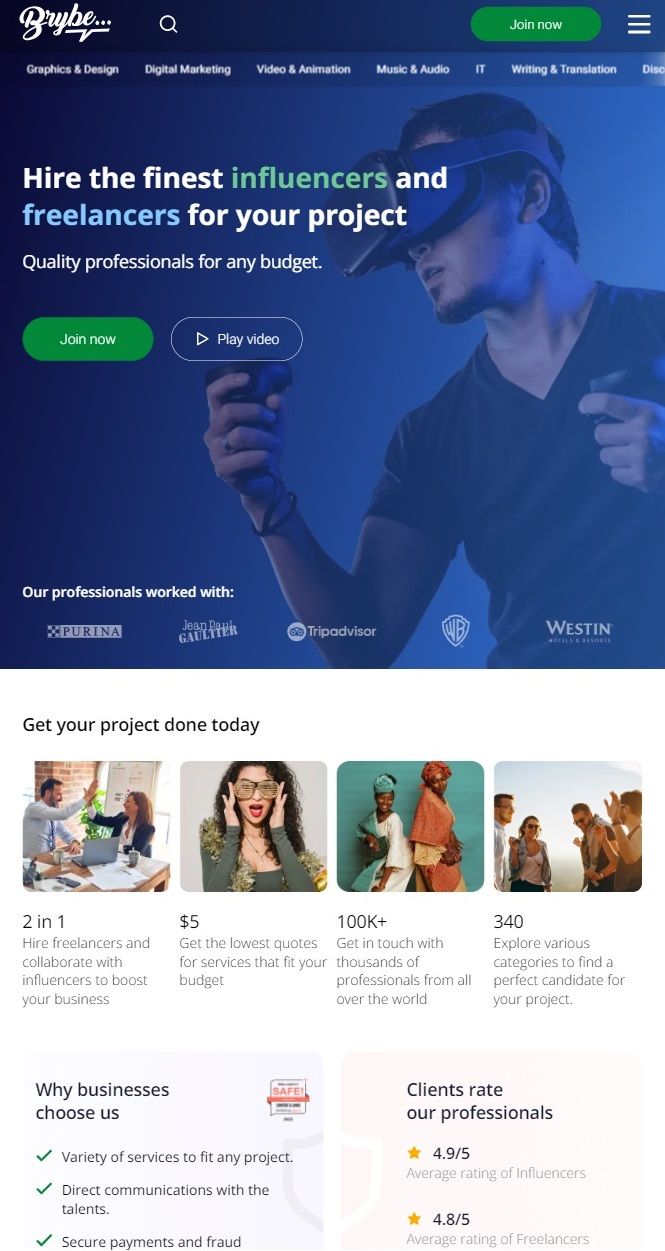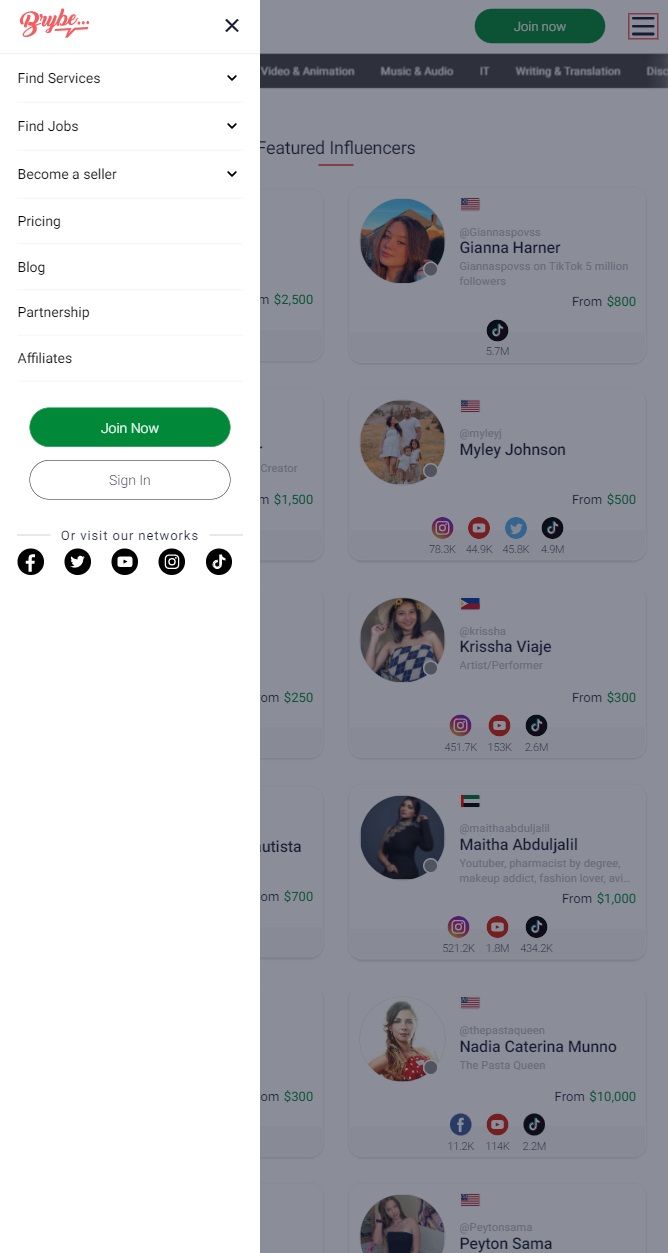 Brybe is a platform designed to simplify the search and interaction between Influencers (bloggers, opinion leaders, influencers) and brands (advertisers) around the world in all languages.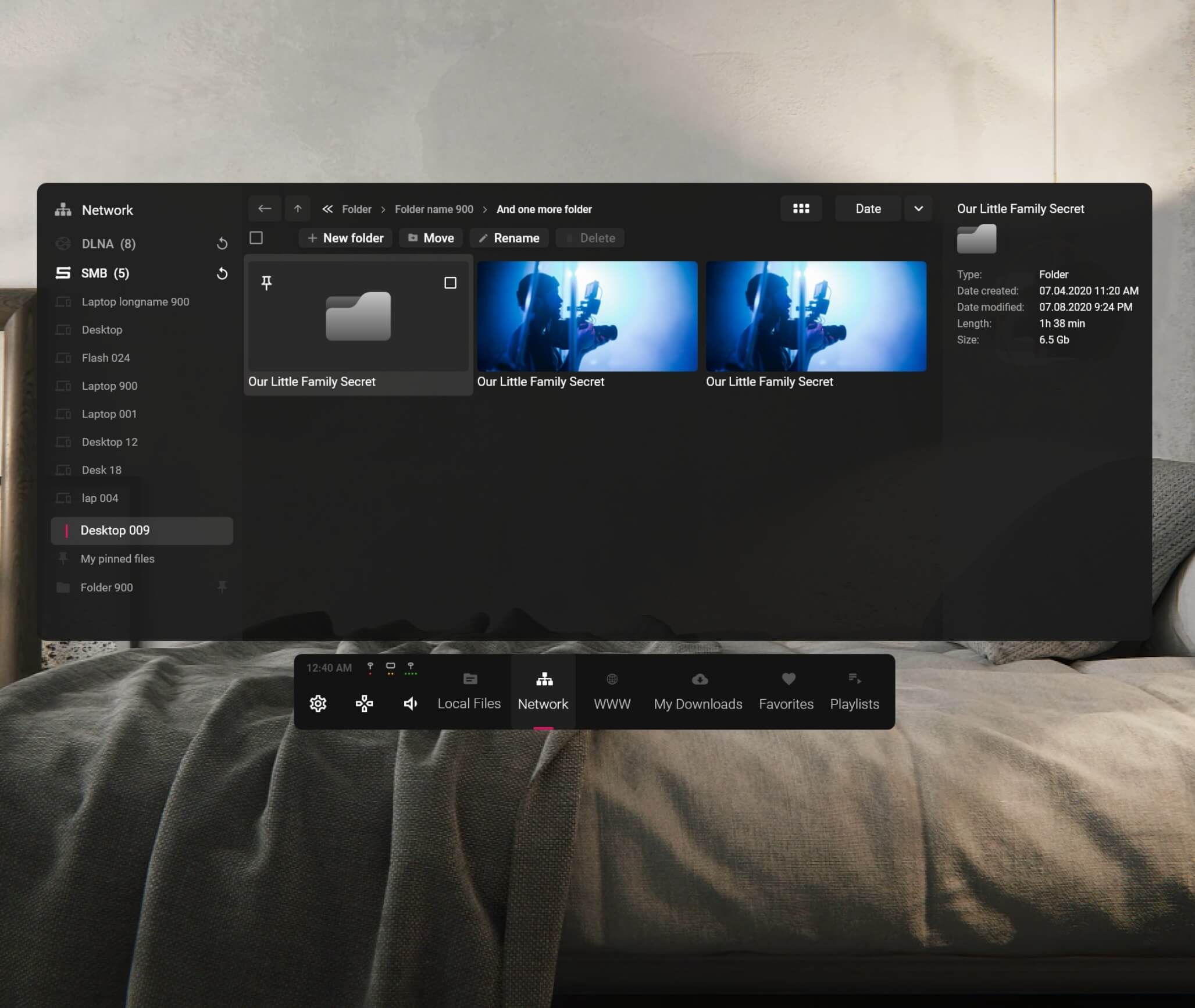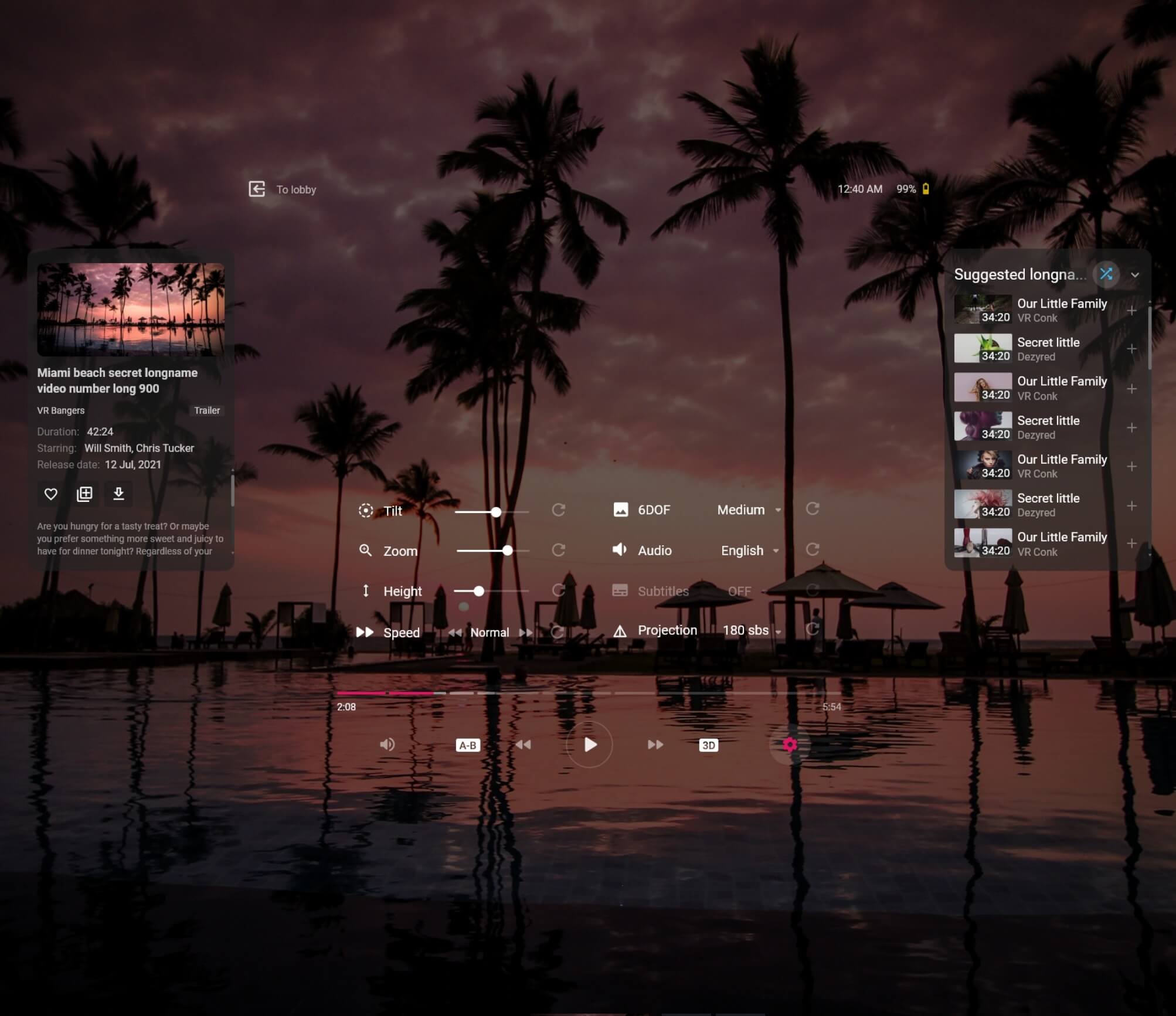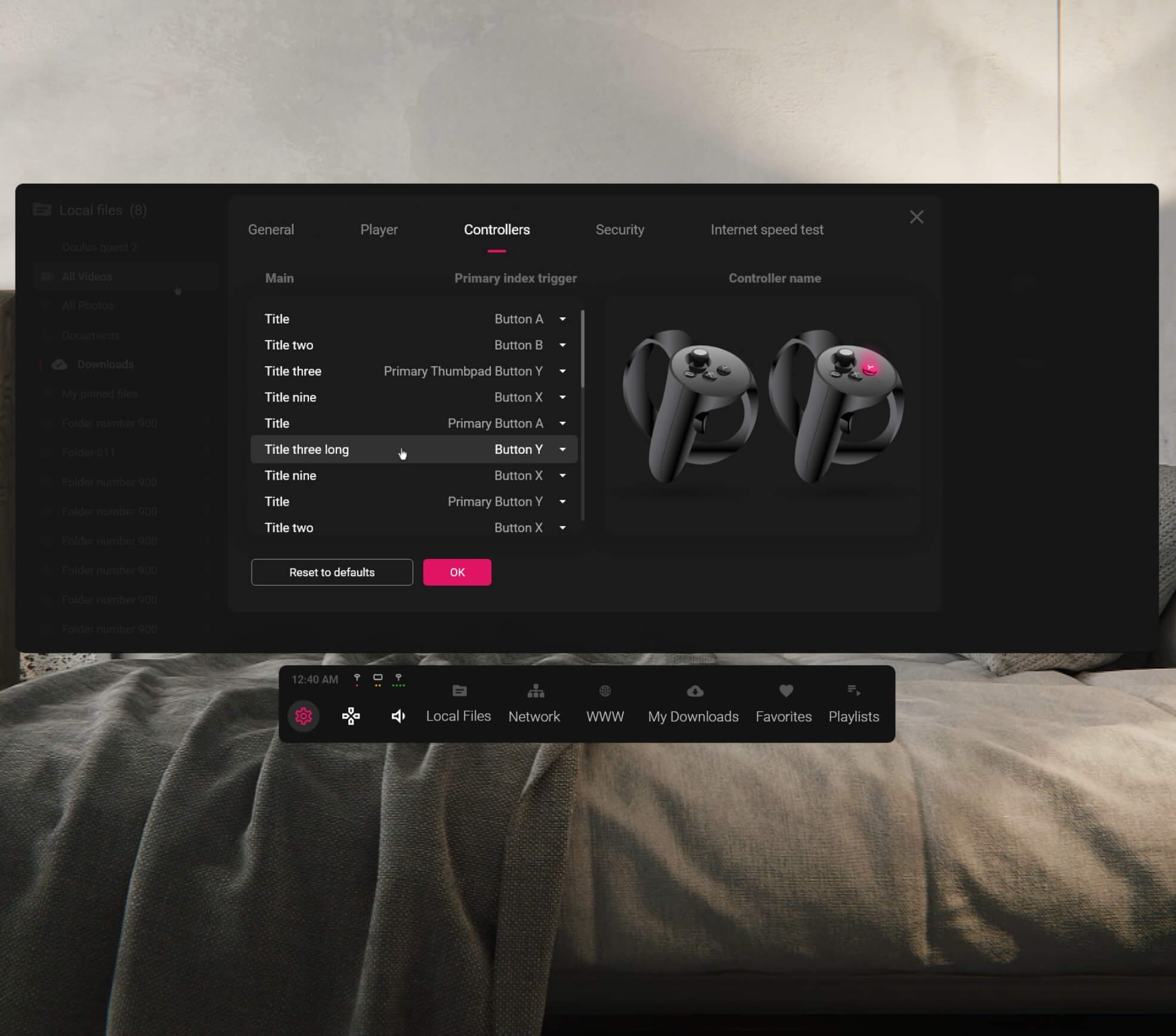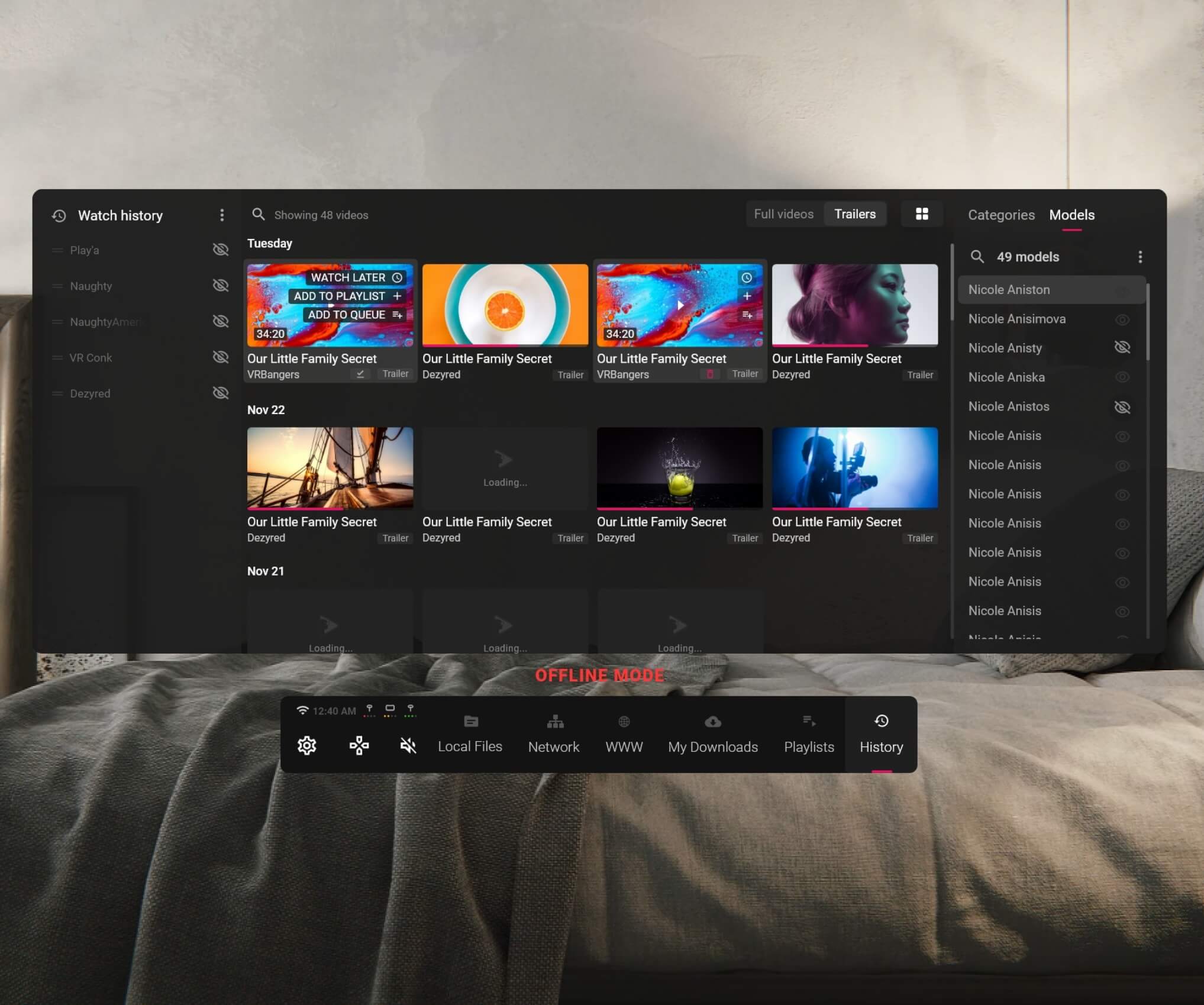 PLAY'A VR - a website for a virtual reality video player. Layout structure development, design engineering and creation, site layout. Primary content filling.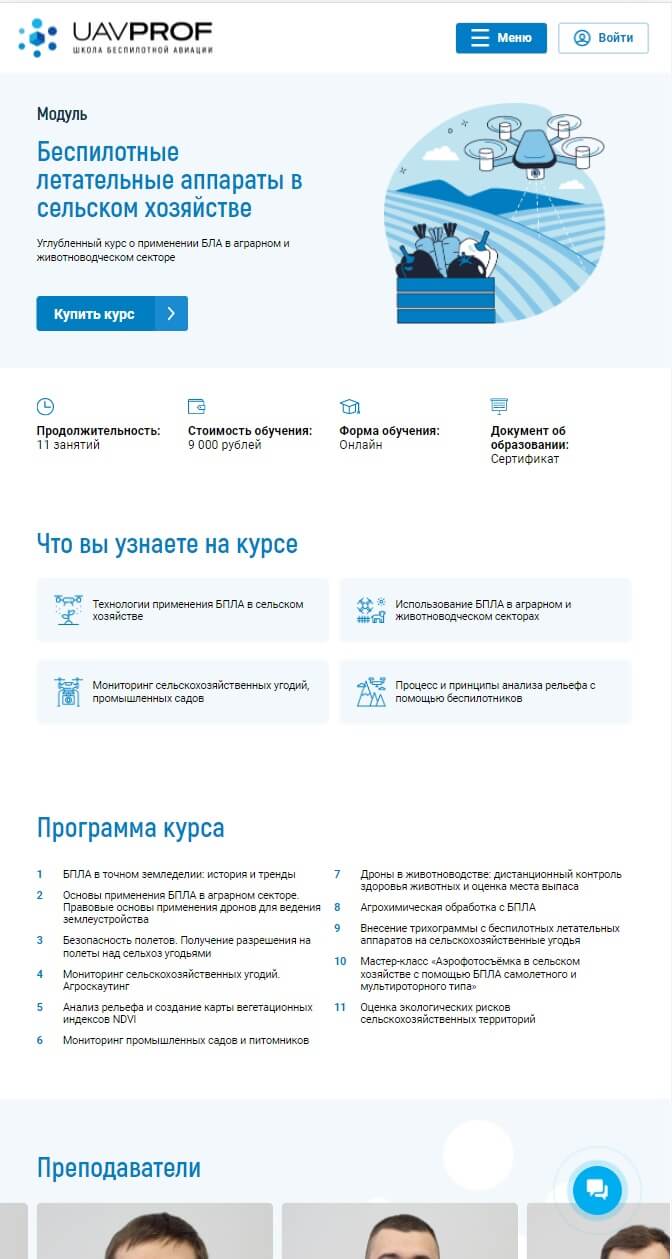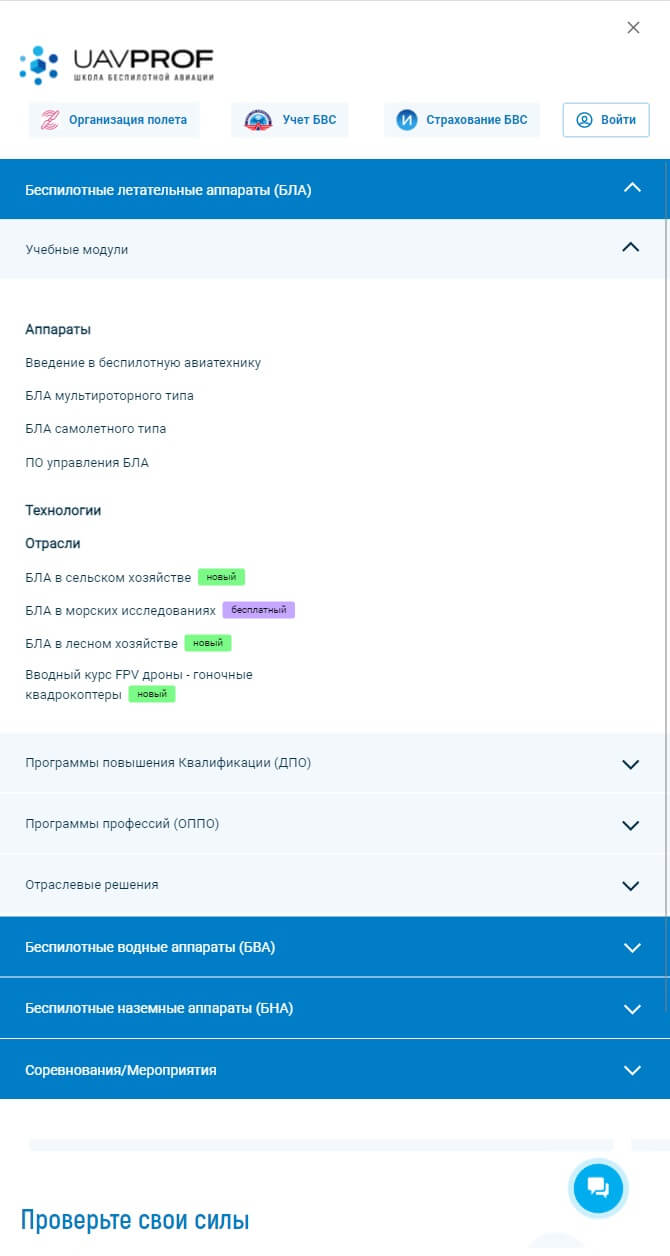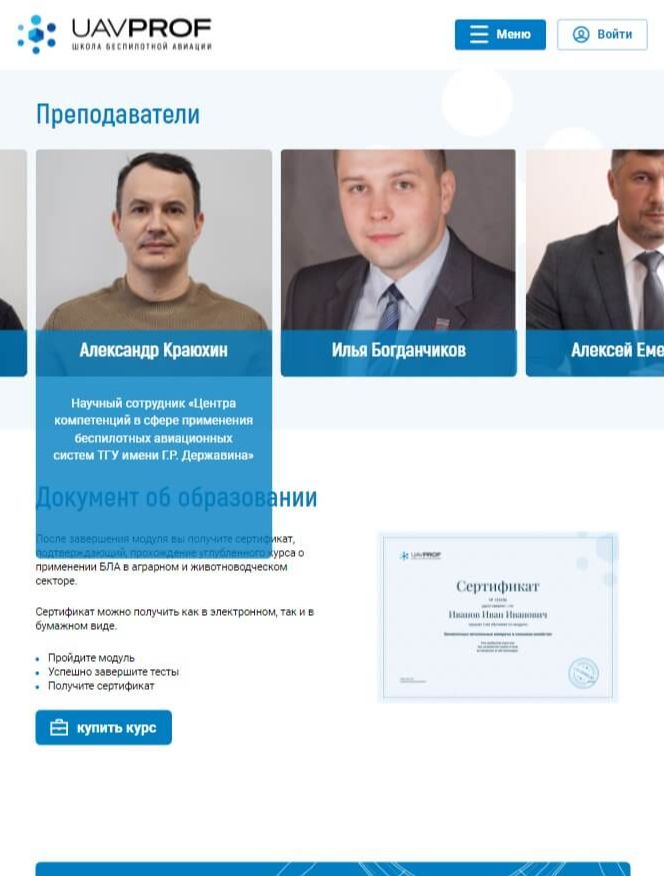 UAVPROF is a joint project of experienced practitioners, MIPT Advanced Control Systems Laboratory and the MAI Unmanned Aerial Vehicle Center.
Online exhibition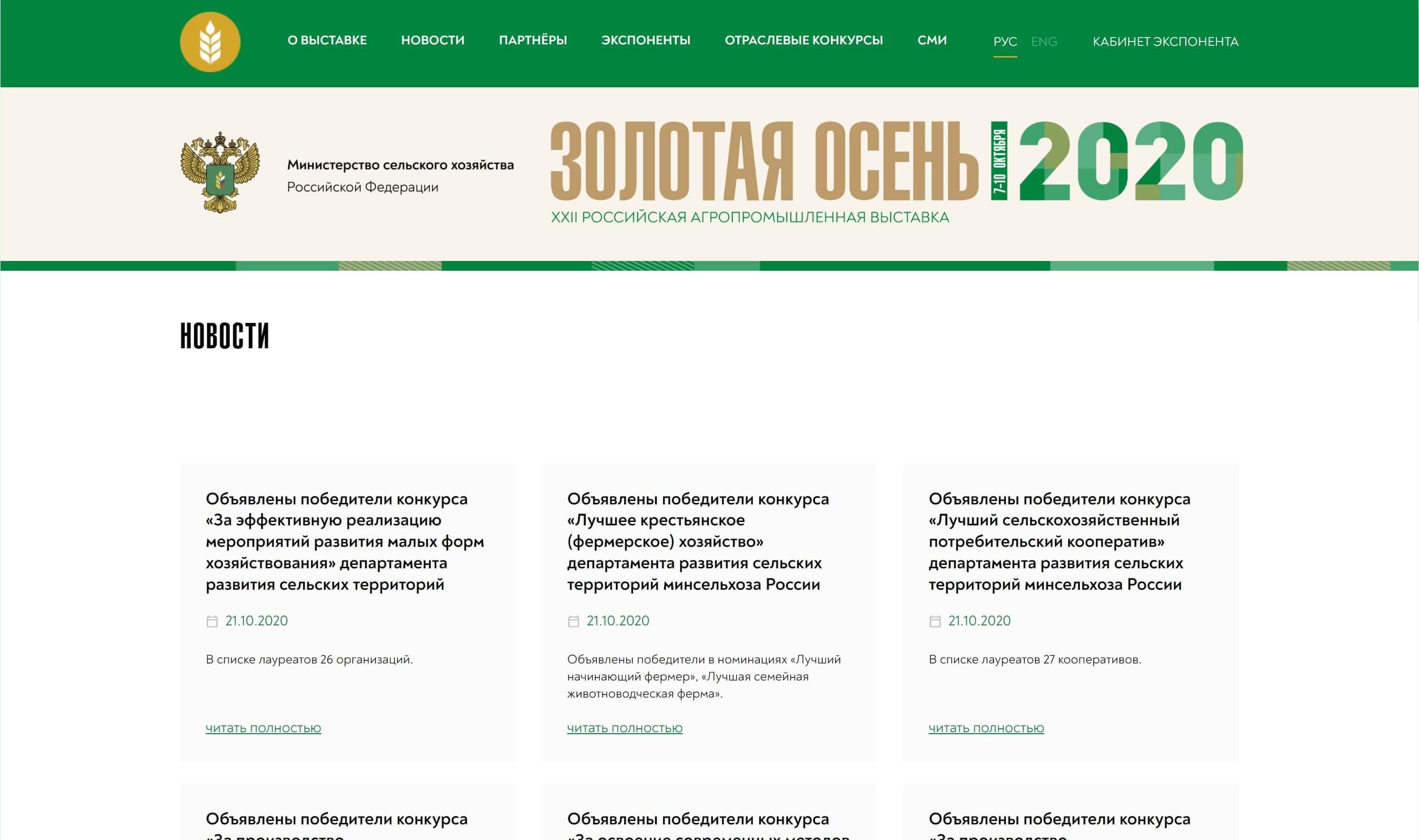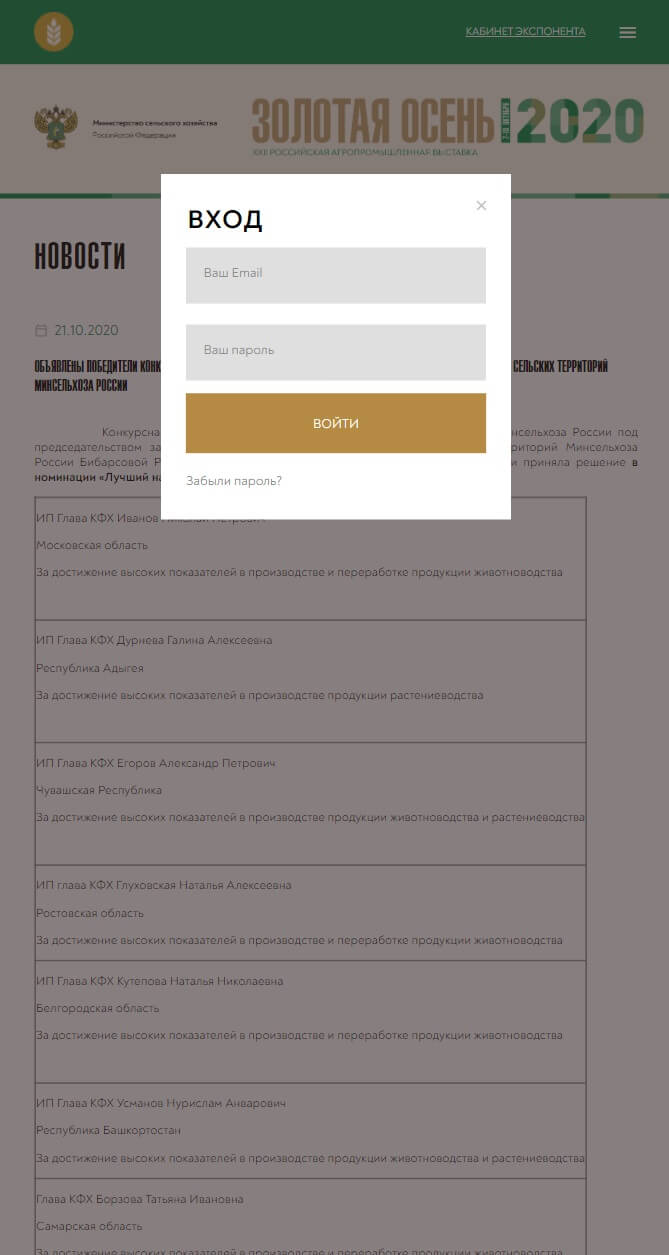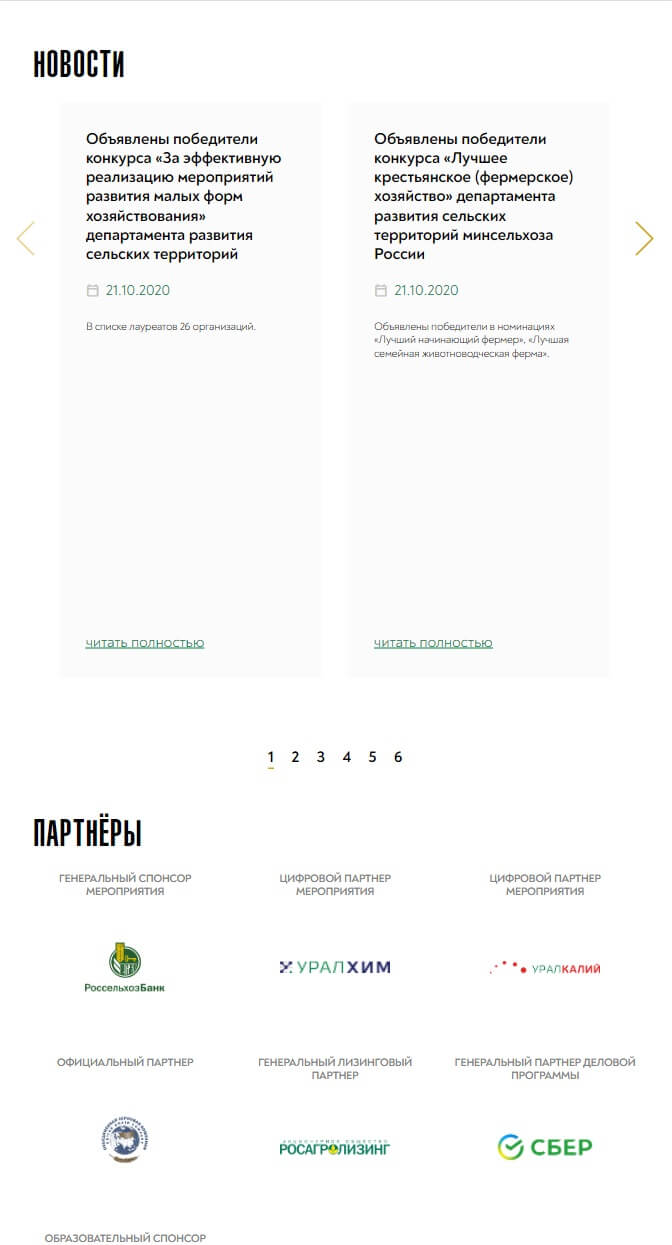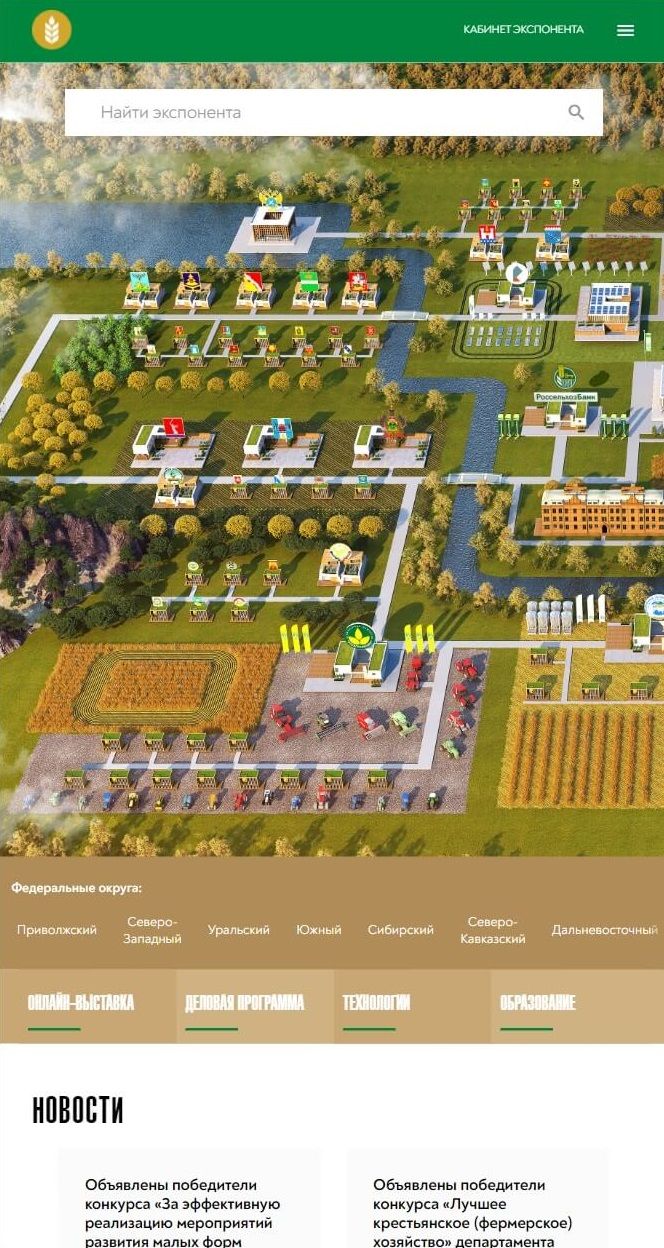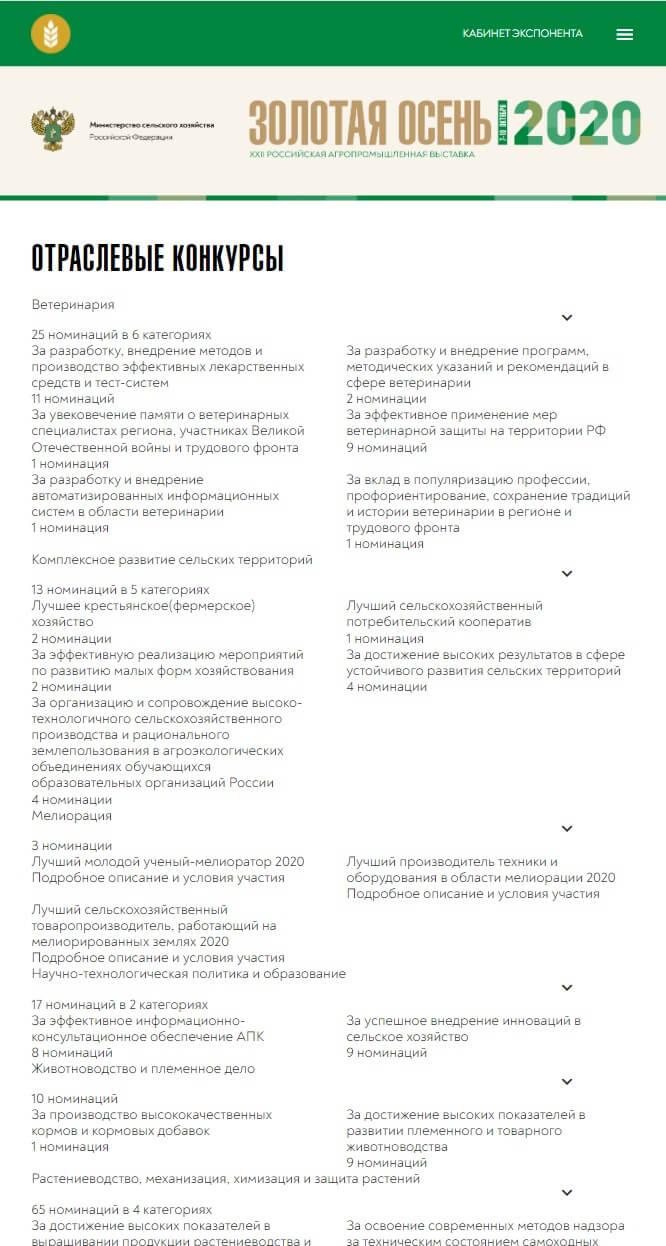 Implementation of the website project for the Russian agro-industrial online exhibition "Golden Autumn". Integration of panoramic pavilions, developed functionality and set up live broadcasts of the exhibition speakers.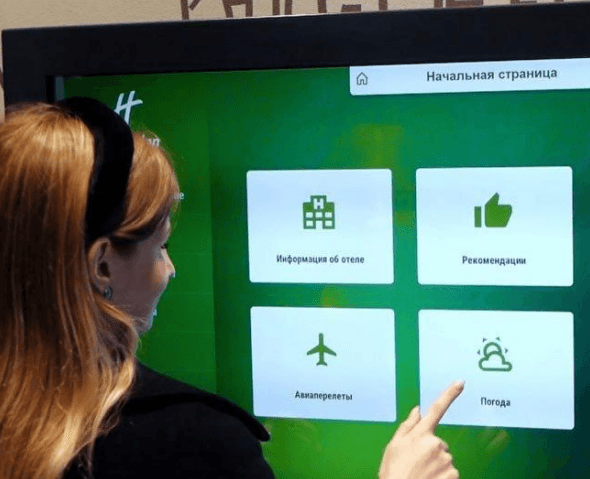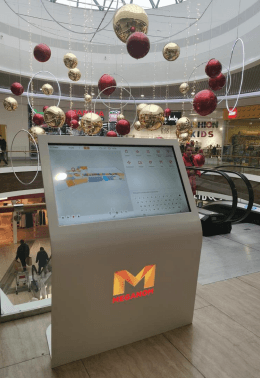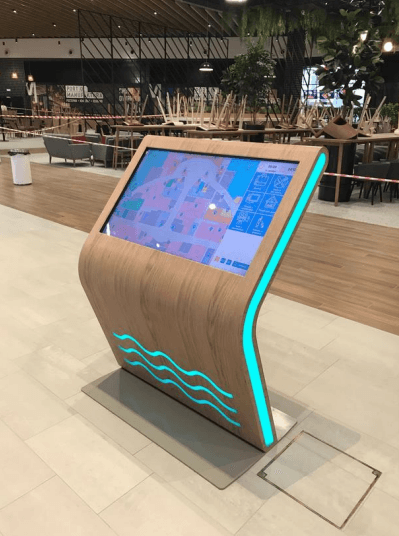 A system for remotely controlling content on TV screens. Demonstration of graphic images one at a time or in slideshow format with or without sound. Track visitor interactions with a smart video analytics system.